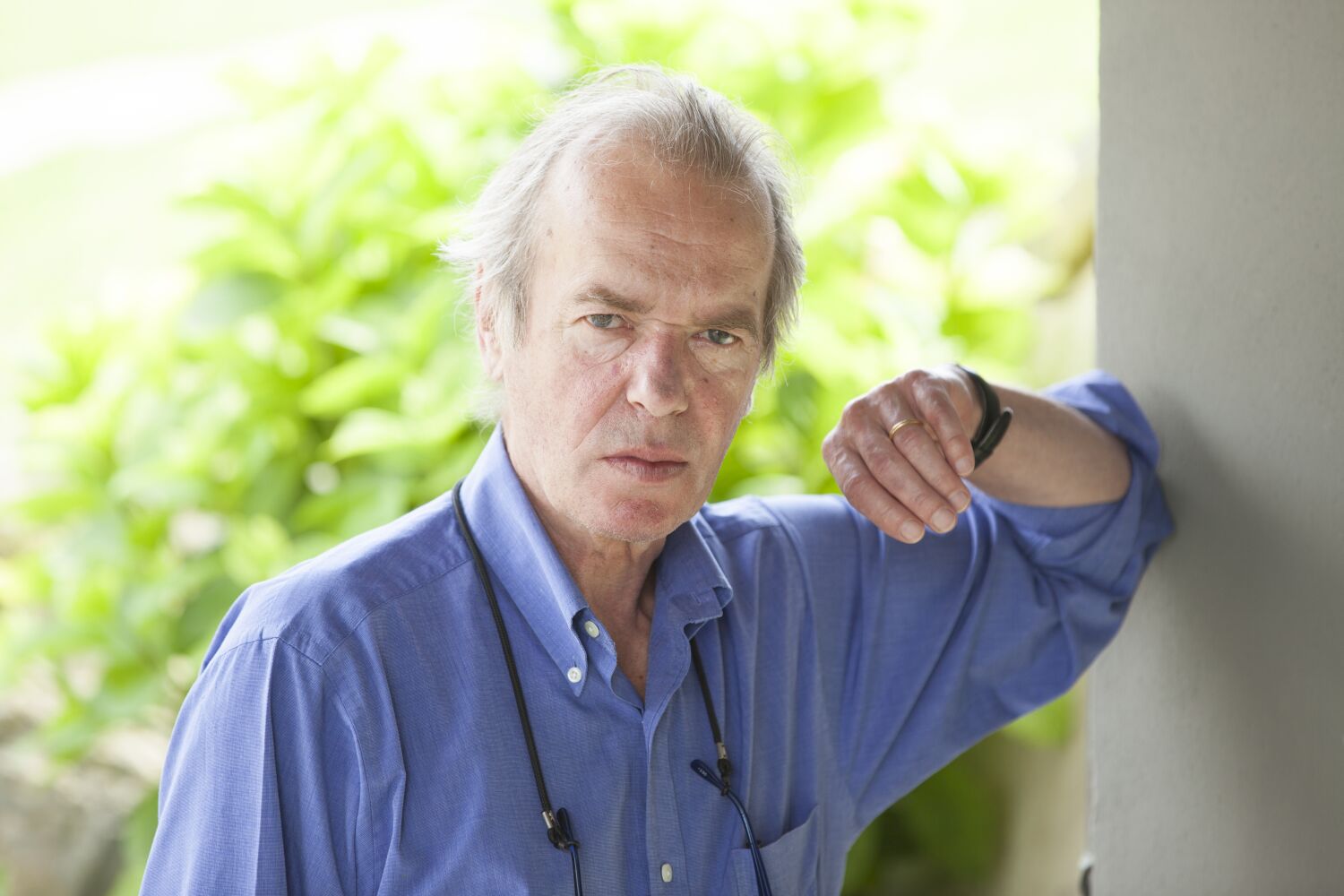 Martin Amis, the acclaimed British author best known for "Money," "London Fields" and a dozen other novels of flash, style and substance and fixture of the London literary scene, has died at age 73.
He died Friday at his home in Lake Worth, Fla., as confirmed by his longtime publishing house, Alfred A. Knopf. The cause was esophageal cancer. He is survived by his wife, writer Isabel Fonseca.
Amis came to prominence with what are commonly referred to as his "London trilogy" of novels: "Money: A Suicide Note" (1985), "London Fields" (1990) and "The Information" (1995). Over the span of his career, he published 15 novels, as well as works of nonfiction, and collections of essays and short stories. He turned his gaze inward with his well-regarded memoir, 2000's "Experience."
Earlier this week, Jonathan Glazer's adaptation of Amis' 2014 novel, "The Zone of Interest," had its premiere at the Cannes Film Festival.
This obituary will be updated.
Source link