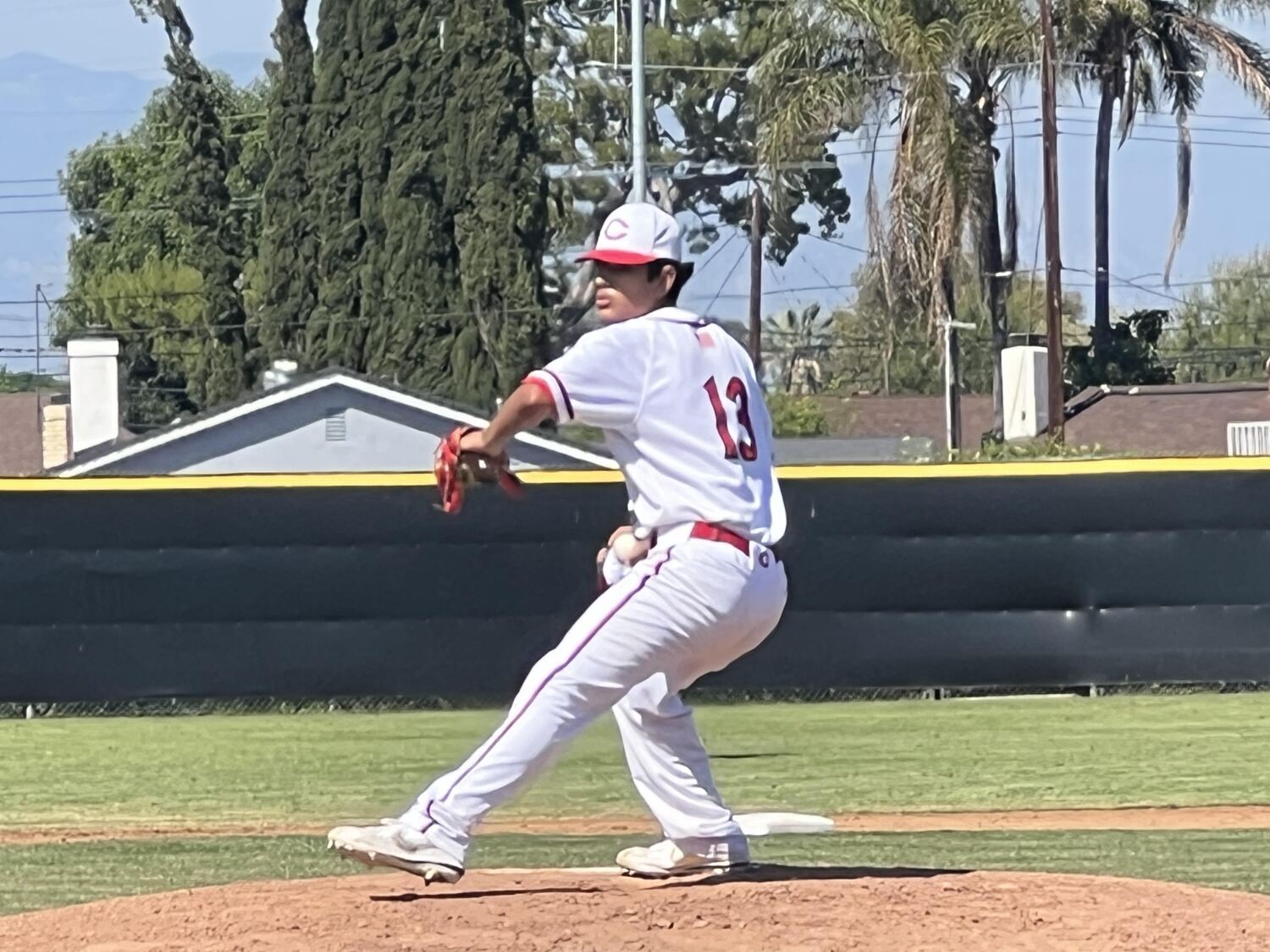 Reseda Cleveland is considered the best fourth-place baseball team in the City Section. It earned the Cavaliers the No. 8 seed for the Open Division playoffs and a win on Wednesday would send them into a Friday game against top-seeded Granada Hills, the team Cleveland has already beaten this season.
The Highlanders better be on top of their game, because Cleveland certainly is. Relief pitcher Fred Martinez came in with one out in the second inning and ended up allowing no hits while striking out 12 in Cleveland's 7-0 win over South East. It will go down as a no-hitter because Kevin Vazquez started and also didn't allow a hit in 1 1/3 innings. Vazquez contributed two hits and two RBIs.
By going with the backup pitchers, Cleveland is armed and ready with ace Matthew Sanders ready to pitch against Granada Hills' Easton Hawk on Friday. Granada Hills coach Matt Matuszak was at Cleveland scouting the Cavaliers. Granada Hills has struggled with first-round playoff games the last couple of years as a high seed and knows what it needs to do to advance.
Narbonne rallied for a 7-6 win over Roosevelt in its Open Division opener. The Gauchos trailed 5-0 after two innings. Brandon Dillon, the son of the head coach, had two hits and two RBIs.
El Camino Real defeated Marshall 6-0. Oscar Lopez threw a complete game with seven strikeouts and one walk. He allowed one hit. Garfield defeated Venice 2-1.
Friday's quarterfinals will have Cleveland at Granada Hills, El Camino Real at Carson, Narbonne at Birmingham and Garfield at Palisades.
Source link