There's a hole in the wall in the living room of the two-bedroom apartment in Reseda where Diego Velazquez practices hitting with his father, Salvador.
"I was swinging and messed up," Diego said.
The bat did the damage.
"He got mad at me," Diego said. "Me and my dad swing with each other."
His dad works in construction, so the hole and other dents are no big deal. He can patch them. It's not sending the ball flying that matters most in the Velazquez family.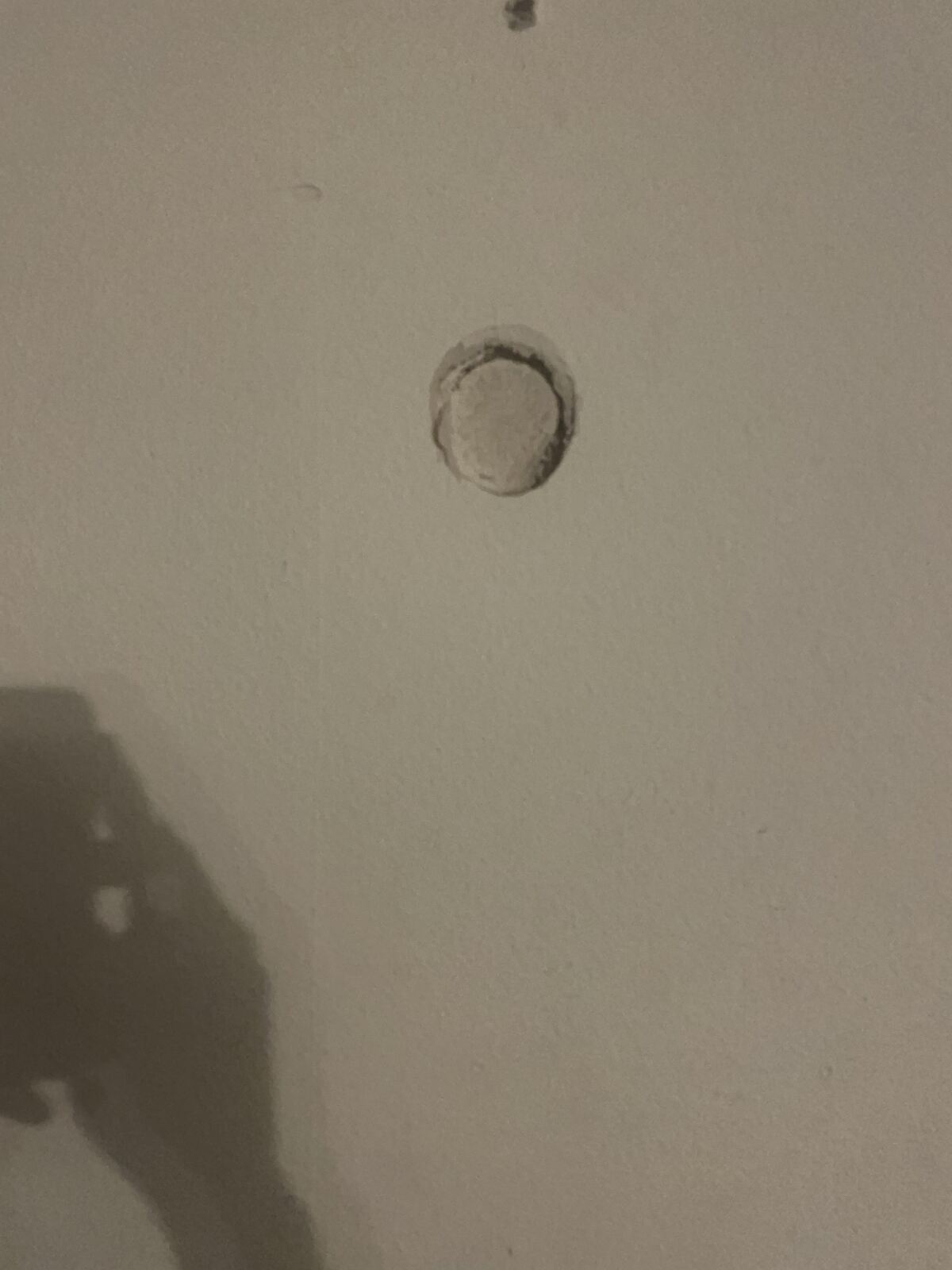 Diego, a 6-foot-2 sophomore second baseman, is standing in the batter's box at Crespi High's home baseball field. His mother, Rocio, has no time to watch. She's standing in the snack bar wearing an apron while grilling hamburgers and turkey burgers as her two younger sons, David, 8, and Damian, 5, play with a soccer ball.
"There's not a boy on this team who doesn't love her cooking,'' said a fellow volunteer.
The Velazquez family also includes Daniel, who played on Lake Balboa Birmingham's City Section championship teams in 2018 and 2019.
"We're a big sports family," Diego said. "That's pretty much all we do."
When Diego and David traveled to Jalisco, Mexico, to spend two weeks at the end of December with family, all they did was play baseball in the street.
"We got paper and tape and made our own baseball and hit with a stick or baby bat," Diego said.
There's really no stopping Diego, a 15-year-old with long black hair that sticks out from under his hat. He's got speed and power with hopes to add muscle this summer to his 170-pound frame. He's batting .451 for the 11-3-3 Celts, who are in second place in the Mission League entering a three-game series with No. 1-ranked Sherman Oaks Notre Dame this week. He's also 3-0 on the mound with 34 strikeouts in 32 innings.
He practices in his apartment because that's where there's room. Sometimes he'll go to Reseda Park or throw in an alley. Sometimes he and his father, who played pro baseball in Mexico, will find batting cages.
Nothing is going to stop him from mastering a sport he has been playing since he was 5.
"I think he's real good," Crespi coach Mike Glendenning said. "It's just a taste of what he can do."
Earlier this month, Diego threw 105 pitches in a game that ended in a 3-3 tie against Chatsworth Sierra Canyon. He had to strike out the final batter on a 3-and-2 count with the winning run at third.
He has hit two home runs batting from the left side. He sees hitting as an exercise in patience, looking for good pitches and working the count full so he can have the advantage.
"I stick to my approach," he said. "I always want to battle."
With his size, speed and versatility, Diego has established himself as one of the best young players in the talent-laden Mission League.
Now if only he can keep putting on weight with the help of his mother's cooking.
"I love my mom," he said. "She always makes the best food."
There is one caveat. Each time he has hit a home run this season, the family went out for dinner. Eight-year-old David is rooting for more home runs.
Daniel never lets David forget the rings he has for winning City titles at Dodger Stadium.
"He shows me his ring," Diego said.
Give Diego time. He and Crespi, one of the top teams in Southern Section Division 2, could have a chance to win theirs this spring.
Source link