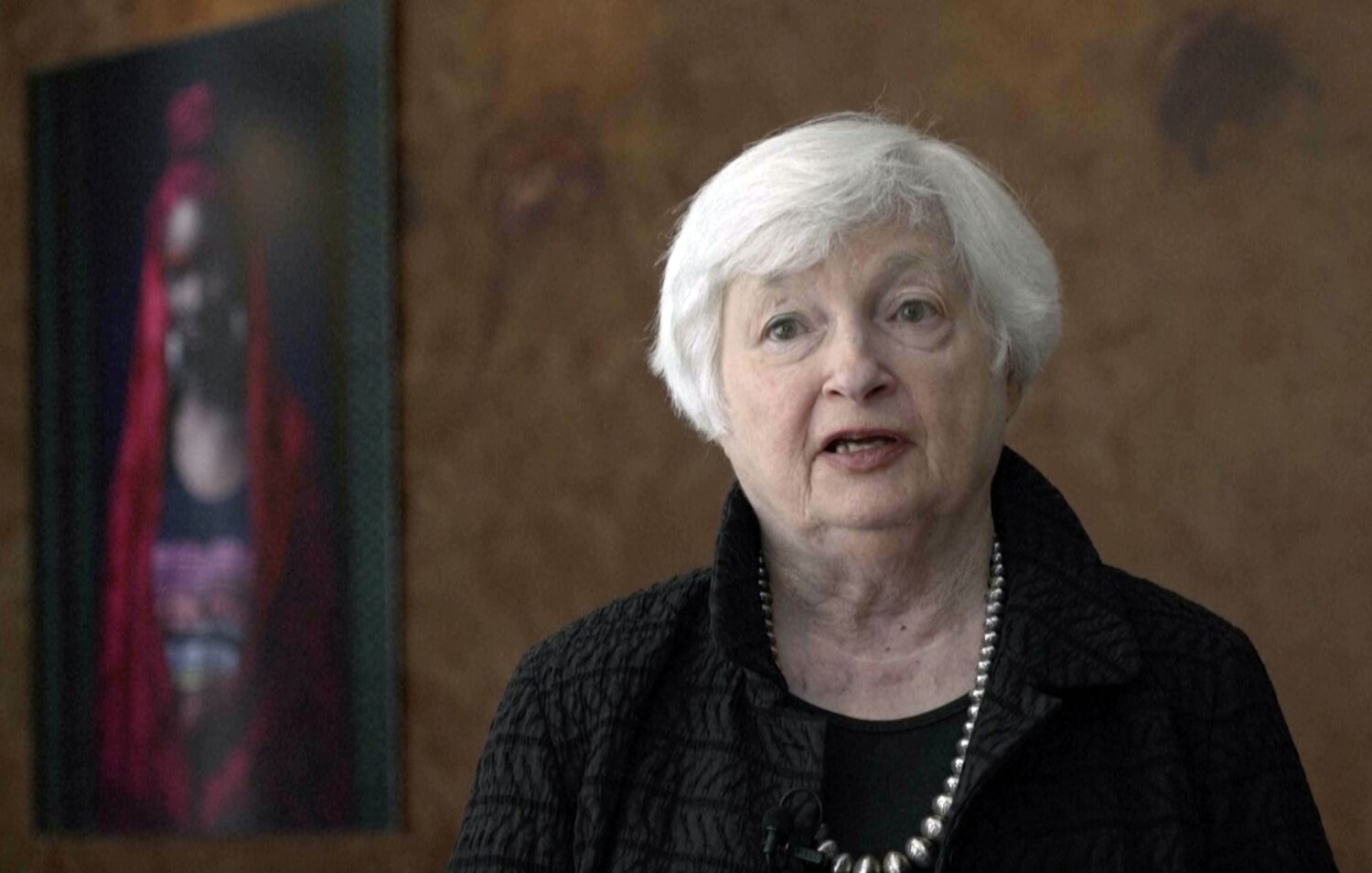 Customers of Silicon Valley Bank, shut down by regulators Friday after a bank run in the first bank failure since 2008, will be able to access all their funds Monday, the heads of the Federal Reserve, the Treasury Department and the Federal Deposit Insurance Corp. said Sunday.
"Today we are taking decisive actions to protect the U.S. economy by strengthening public confidence in our banking system," said the joint statement from Treasury Secretary Janet L. Yellen, Federal Reserve Board Chair Jerome H. Powell and FDIC Chairman Martin J. Gruenberg.
"This step will ensure that the U.S. banking system continues to perform its vital roles of protecting deposits and providing access to credit to households and businesses in a manner that promotes strong and sustainable economic growth."
The statement said depositors can access their funds, including those in excess of the $250,000 FDIC insurance limit, on Monday.
"No losses associated with the resolution of Silicon Valley Bank will be borne by the taxpayer," the statement added.
This is a developing story.
Source link